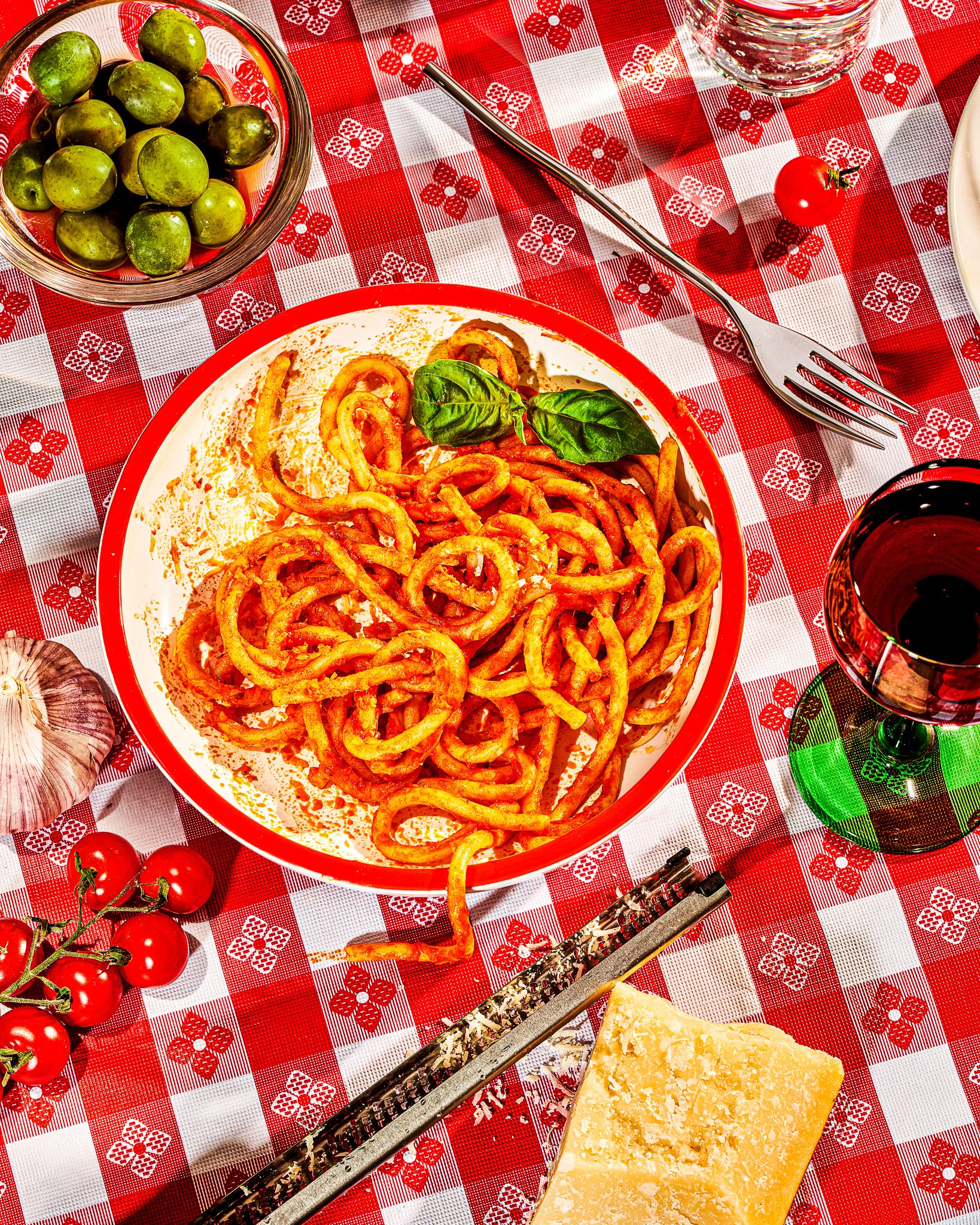 OUR SAUCE
Monte's is a Proudly 100% Clean Label Product.
We use only natural ingredients.
Our Vine Ripened Fresh Plum Tomatoes are the best American grown tomatoes available - which we find  paramount to most Italian tomatoes available today as the popularity of "San Marzano" & similar Italian tomato varieties has led to mechanized commercial farming and mislabeling. Our tomatoes are grown in California via the rural Italian tradition and are washed and steam peeled. Additional ingredients are sourced locally from the best farms in the Hudson Valley, NY whenever seasonably available.
No tomato blends, pastes, starches, fillers, artificial additives,  colors, dried herbs or added sugars.
Certified Kosher, Vegan & Gluten free.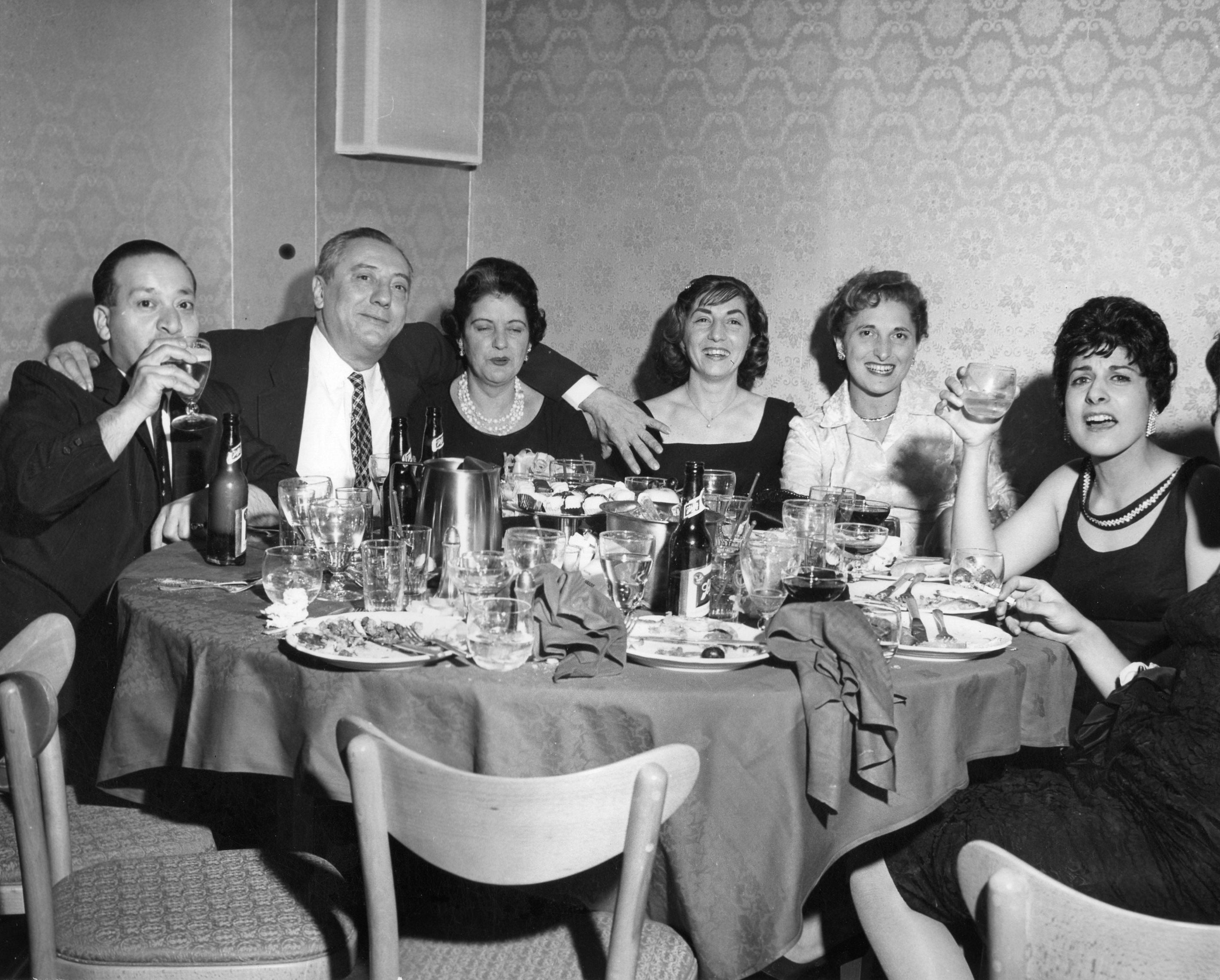 Our Roots
Our sauce is made with 100+ years of family tradition behind it since the Monte Family emigrated to Brooklyn from Sant'Angelo di Lombardi & Avellino, Italy in 1906 and began serving traditional Neopolitan Fare to the community at what opened as Angelo's Tavern and continued on to known as famed Monte's Venetian Room....
Testimonials
Queens, NY
Norman C.
Best sauce on the market.
Los Angeles, CA
Robert C.
Great sauce, simple as that.
Hampton, NH
Lisbeth Y.
It is the perfect Sunday sauce!
Kalaheo, HI
Mark S.
We can never go back to supermarket sauce again.